Manufacturing Facility

The plant is equipped with highly sophisticated and advanced facilities. The WHO approved cGMP guidelines are strictly followed in every single operation of plant. The manufacturing facility has been designed with an aim to comply with the international norms of cGMP and with particular emphasis on meeting standards of the UK MHRA and TGA. Production facilities have been built on integrated system of Research and development, quality and engineering to reach desired goal. The plant is equipped with highly sophisticated and advanced facilities. All manufacturing devices are digitally programmed for highest precision. Virgo has a huge manufacturing unit equipped with the state-of-the-art facilities located in Gazipur, 40 kilometers away from Dhaka. The company has a wide range of product lines which include Antihypertensives, Anti-diabetics, Antiulcerants, Antibiotics, Antiemetics, Antihistamines & Expectorants, Antidepressants, NSAIDs, Vitamins & Minerals, Iron preparations & other supplements of different dosage forms like tablets, capsules, oral liquids, powder for suspension, drops, cream, ointment & sachet etc.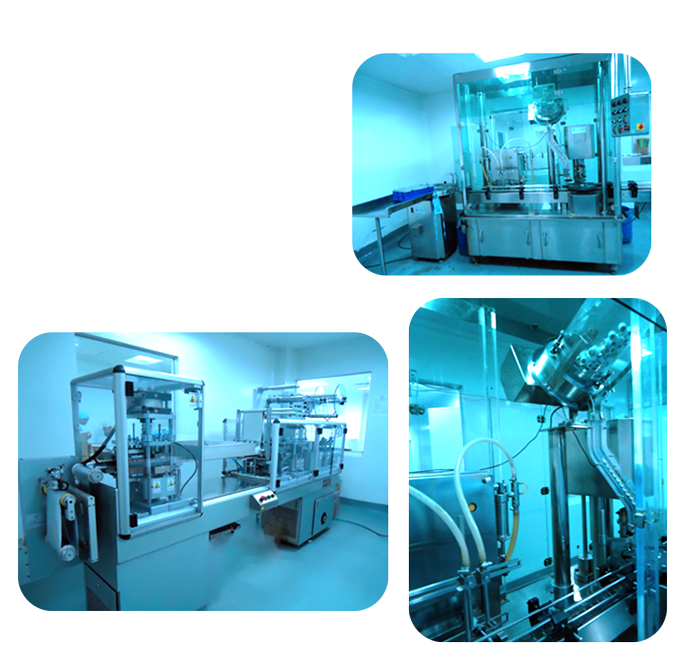 Safety, health and environment

The factory is well equipped with necessary safety measures such as an intelligent addressable fire detection system, fire hydrants and different types of portable fire extinguishers and the area is clearly identified with well-marked emergency escape routes and stairs.

Periodical medical examinations of employees have done by registered hospital medical practitioners.

Liquid wastage is discharged to the municipal drainage system after proper treatment in the ETP. ETP water is periodically sampled and tested by our quality control laboratory as well as by the local regulatory authority and it fully complies with local regulatory requirements.

A third party under contract incinerates all solid wastage.